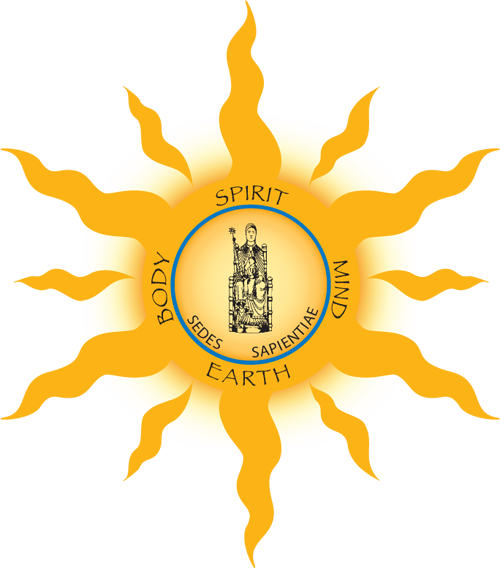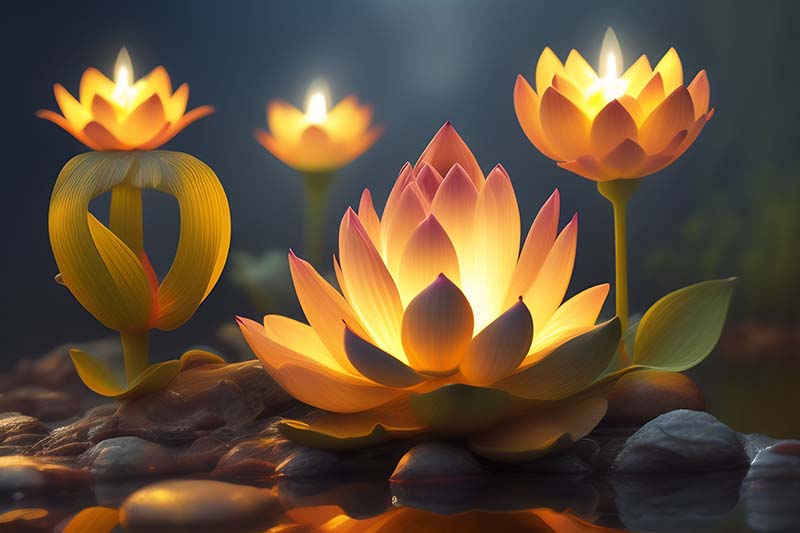 Active USA Licensed Doctor
Clinical Psychology • Spirituality
PhD, Katholieke Universiteit Leuven
Belgium ~ Europe
CEO & Life Coach • TeleHealth
Public Speaker, USA + EUROPE
Director, Psychological Care​
Medical Facilities, USA
Psychological and Spiritual
HealthCare + Resources
For All in Need.
Equity • Diversity .• Inclusion​
Service Framework
Doctor's Disclosure
​USA Medical Facilities
Facility Clinical Psychologist
Behavioral Health Consultant
Health & Safety Protocols
Mandatory for USA Licensed
HealthCare Providers Working
in Medical Facilities:
Dr. Andres continues to
serve patients and clients
with Corona Virus Protocol,
Full Pfizer Vaccinations, PPE
+ Weekly Covid -19 Testing.
Life Coach to LEADERS
with "Servant Hearts"
USA + EUROPE

Physicians • Pastors • Parents
All First Responders • Priests
Law Enforcement • Volunteers
Diplomats in Europe • Athletes
Scientists • Lawyers • The Gifted
All HealthCare Providers • CEOs
Bishops • Artists • Deacons
Judges • Chaplains • Authors
School Leaders • Victim Advocates
Doctoral Students • Teachers
U.S. Military & Family in Europe
Folks from All Walks of Life
… from Six Continents …
Dr. Maridel Advocates For:
Safety First
Human Dignity
Health + Well-Being
Happiness
Conservation
Animal Welfare
Service to Society
Kindness LifeStyle
Good Quality of Life
KINDNESS is MAGIC 🙂
and CONTAGIOUS !!!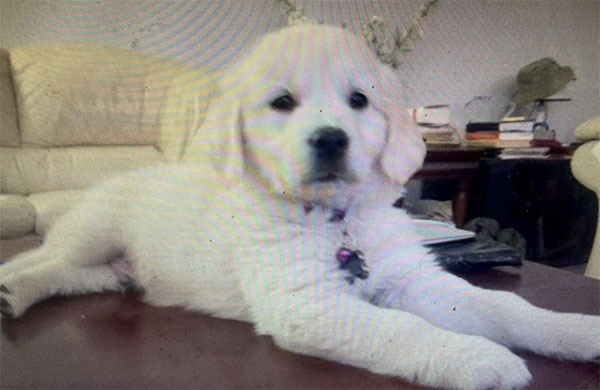 Gorgeous Leuven,
8 weeks young.
Kalokagathia
(Greek) :
To be a  Good  and  Beautiful  
person in the deepest  sense of the word.
~ Plato
Life  is  a  One  –  Time  Gift !
Do  Choose  to  LiVE  NOW
with  Joy,  Wisdom,  Kindess.
– Maridel  T.  Andres,  PhD

Equity • Diversity • Inclusion
Secular • Religious • Non-Sectarian
P.O. Box 234 Grand Junction, Colorado 81502
Linkedin 2,350 + Connections. 2 K Followers
This website : hundreds of yearly visits
KULeuven Motto <> Seat of Wisdom
Dr. Maridel lives a simple
Healthy + Happy Lifestyle.
Enjoys a rich inner life.
Altiora Peto.
I seek higher things.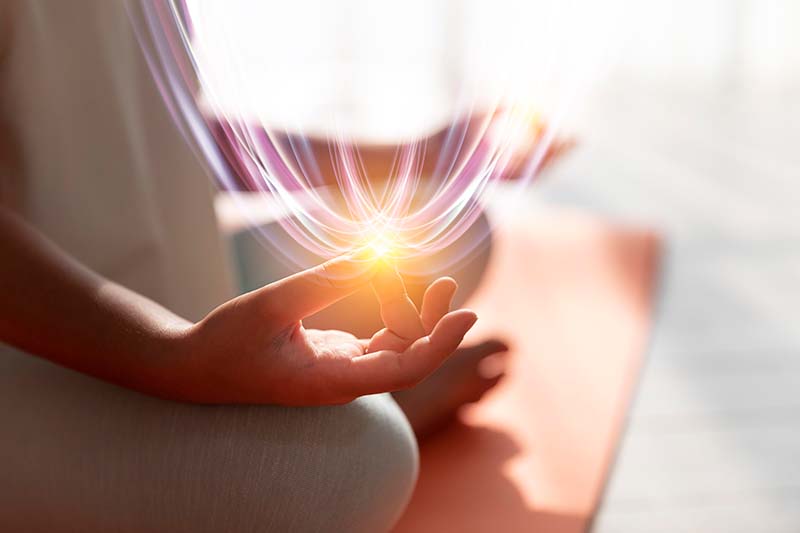 Eudaemonia
The condition of
human Flourishing
or of living well.
Happiness
The highest human good.
~ Aristotle.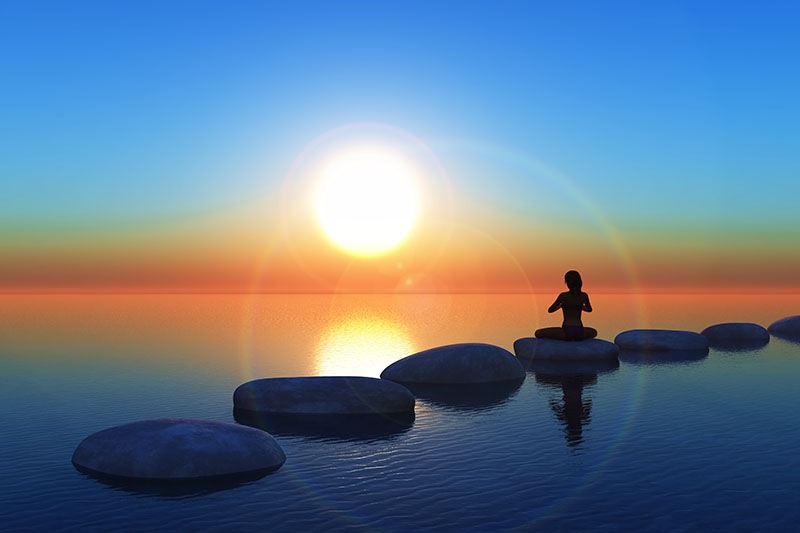 Restez en sécurité
et en bonne santé.
Blijf veilig en wel.
Stay safe and well.
"Where there is
CHARITY + WISDOM
there is neither
fear nor ignorance."
~ Francis of Assisi
1220 Century
"A vaillant coeur, rien d'impossible."
Jacques Coeur
"Wees de verandering die je in
de wereld wil zien gebeuren."
"I stand from the standard
of grace, not perfection."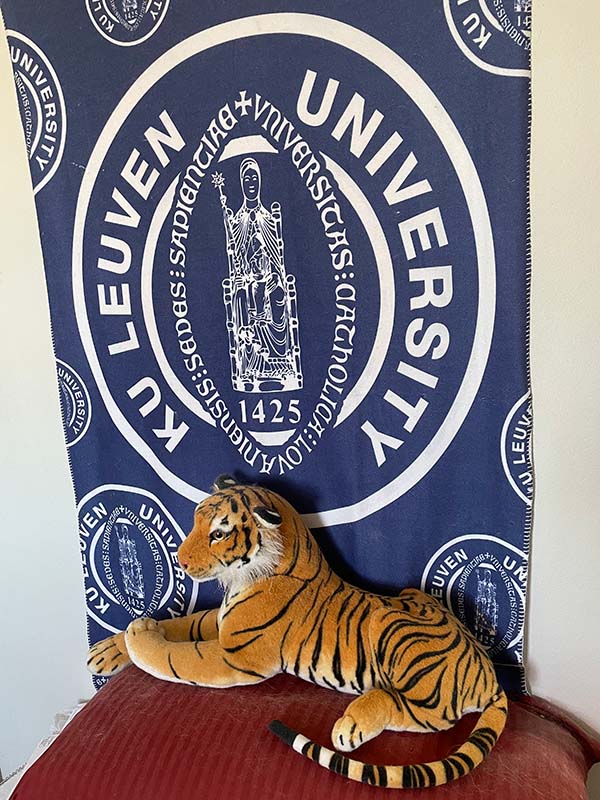 "The Glory of God is the Human Person Fully Alive."
Irenaeus, The great 2nd century theologian.