Email Address
staff3.dr.office@gmail.com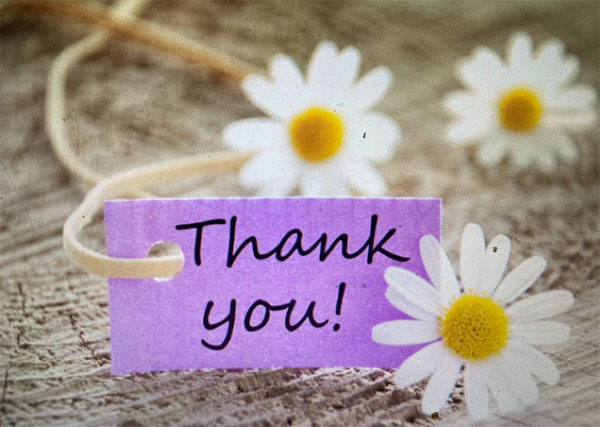 DR. MARIDEL T. ANDRES, PHD, PC
Active USA Board Licensed Doctor, Psychology ​
U.S. Military – Europe • University Professor
Spiritual Retreat / Meditation Leader
First Responder • CEO & Life Coach
TeleBehavioral Health Consultant ​
USA + Europe
Disclosure​
We are NOT a Human Resources Office
or Social Services Agency for giving
scholarships, grants, donations,
internships or employment.
Dr. Maridel was invited to Colorado
many years ago to open a
Free Mental Health Clinic
for the Disadvantaged.​
Limited Pro Bono Work.
We have a long – term commitment
in supporting some amazing
noble organizations.
The only social media sites Dr. Maridel
used are LinkedIn and this website;
was never on Facebook, etc.
​Our Complete USA Staff.
We are not currently hiring.
​We're happy with our USA – Based Staff :
Logistics, IT, Website, Virtual, Practice Managers.
Not interested in SEO and Apps.
​Thank you for visiting our company website.
This website : ​hundreds of yearly internet visits.
Be kind to yourself and one another.
Wees lief voor jezelf en elkaar.
Soyez gentils avec vous-meme et les uns avec les autres.
Life  is  a  One  –  Time  Gift !
Do  Choose  to  LiVE  NOW
with  Joy,  Wisdom,  Kindess.
– Maridel  T.  Andres,  PhD

Mailing Address
P.O. Box 234
Grand Junction, Colorado 81502
USA